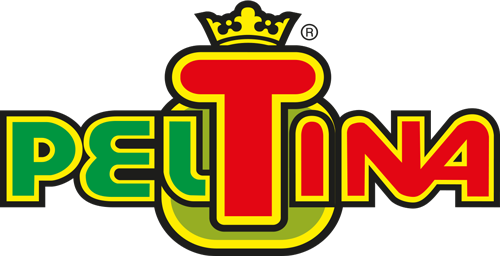 At Peltina we always strive to provide the best working conditions and opportunities for the development of our employees. The advantages of working with us include:
A motivated and responsible team from which you can learn food-industry best practices that meet international quality standards.
A variety of professions.
Stable and developing company, established on the international market.
If you are interested, please send a CV and a short cover letter to office@peltina.com. office@peltina.com.
PELTINA Ltd. - Headquarters