Peltina Ltd. is a Bulgarian company which produces high-quality canned vegetables and ready-made vegetable dishes.
Our products are sold under our own brand as well as under the label of our customers. Our main customers are distributors of food commodities and supermarket chains; in addition, we offer a wide range of bulk packaged products for catering and industry suppliers.
Our state-of-the-art production lines enable us to process a wide variety of vegetables and ready-made canned products, including customisation to specific customer requirements. We offer a wide variety of sizes and types of packaging and can assist with the specific packaging and design requirements of our customers.
Peltina's canning factory is located in the town of Iskar, Pleven region. The region is known for its fertile soil and good climate, creating favorable conditions for intensive vegetable growing, guaranteeing us direct access to high quality raw materials.
Peltina produces a wide range of high-quality canned vegetables and vegetable-based dishes. Peltina produziert eine große Auswahl an hochwertigen Gemüsekonserven und Gemüsegerichten. auf Gemüsebasis.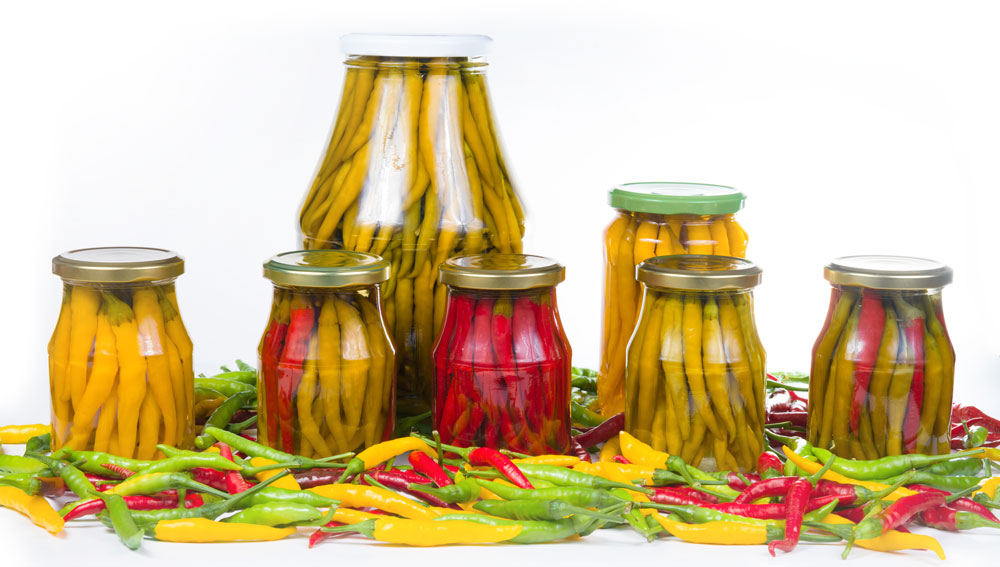 Our recipe for success enables us to build strong, long-term relationships with our customers, partners and suppliers.
QUALITY PRODUCTS
Our uncompromising approach towards the quality of our products and in-depth testing have enabled us to become a trusted supplier to major European distributors.
OUR TEAM
Our team is the key to our success. We invest in education and training programmes for our employees, always striving to offer them the best opportunities to develop their potential and career.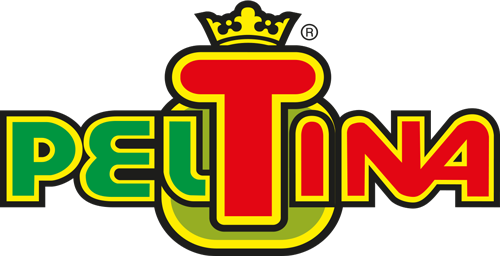 OUR EXPERTISE
Our qualified team of food engineers, technologists and specialists have the necessary knowledge, skills and experience to maintain the highest standards of production, following the requirements of the European Union.
OUR APPROACH
We practice a customer-focused approach where our priority is to understand and meet the needs of our clients.
Peltina is part of Agri Resources and Agricorp - an international group encompassing complementary agricultural and industrial activities across Europe, Africa and Asia.
Peltina is the parent company Bonum, a producer of mushrooms and canned food based in the Republic of Northern Macedonia.
PELTINA Ltd. - Headquarters