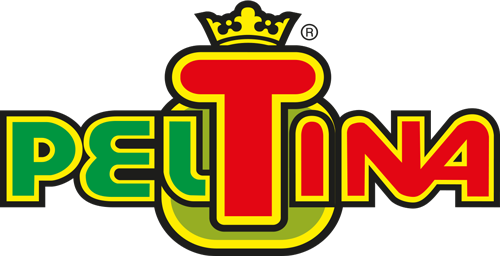 В Пелтина винаги се стремим да осигурим най-добрите работни условия и възможности за развитието на нашите служители. Предимствата на работата с нас включват:
A motivated and responsible team from which you can learn food-industry best practices that meet international quality standards.
A variety of professions.
Stable and developing company, established on the international market.
If you are interested, please send a CV and a short cover letter to office@peltina.com. office@peltina.com.
PELTINA Ltd. - Headquarters